Notifying Patients
Patient notification is required by law. At the time patients are informed of their cancer diagnosis, they must also be informed that their data will be reported to CCR per Health and Safety Code Section 103885 and the California Code of Regulations, Title 17, Section 2593. The California Code of Regulations requires that CCR provide informational materials to help inform cancer patients about reporting requirements.
CCR has developed materials to assist in this patient notification process. Electronic PDFs of these materials may be downloaded below.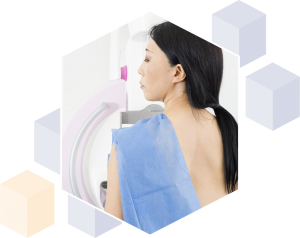 How to Order Patient Notification Materials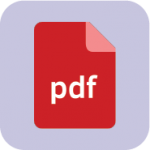 To order free copies of these materials and have them sent to your office or facility, use this downloadable order form.
Patient Notification Brochure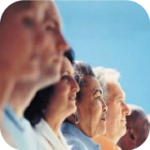 Use this brochure to help inform patients that their data will be confidentially reported to CCR and to explain the benefits of reporting for the future of cancer treatment and diagnosis.
To view or download this brochure, select the appropriate version below:
Patient Information Brochure
 Patient Notification Poster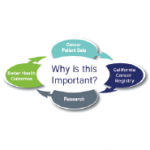 Display this poster in highly visible locations in your office or facility to provide information for patients regarding cancer reporting in California.
Patient Information Poster