When and What to Report
In 1985, the California legislature enacted a law that established the California Cancer Registry (CCR) and since 1987, the California Health and Safety Code, Section 103885 has required hospitals, physicians, and certain other healthcare providers to report all new diagnoses of cancer. Beginning January 1, 2001, diagnoses of benign and borderline primary intracranial and central nervous system (CNS) neoplasms as well as Reportable Hematopoietic Diseases are reportable. Physicians1 must report diagnoses for patients who do not undergo diagnostic procedures or treatment of their malignancies or brain neoplasms at a hospital or other cancer-reporting facility2 in California. Confidentiality of data collected is strictly maintained in accordance with Health and Safety Code Sections 100330 and 103885; Civil Code, Section 56.05 and 1798; and Federal Law PL 104-191.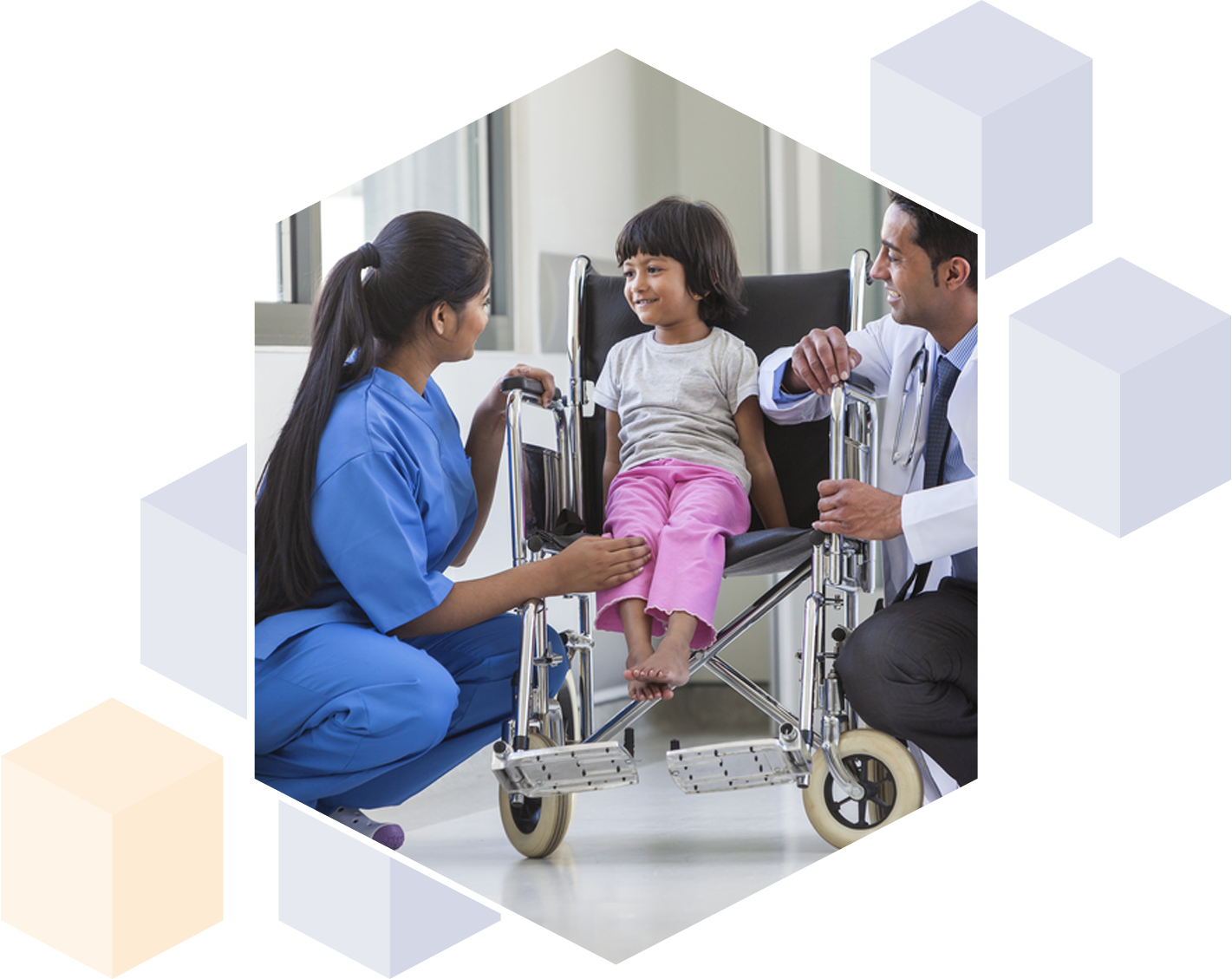 Physicians should report cancer diagnoses within 30 days of first seeing the patient for cancer. CCR has adopted the morphology section of the International Classification of Diseases for Oncology which delineates the list of reportable neoplasms.
Reporting is required for all diagnoses that meet the following criteria:
Invasive and in situ malignancies including leukemia and lymphoma
Benign and borderline primary intracranial and CNS neoplasms were reportable starting January 1, 2001
All hematopoietic and lymphoid neoplasms as outlined by SEER are reportable
The following cases are exempt from reporting:
Basal or squamous cell carcinoma of the skin, unless it occurs on the genitalia
Carcinoma in situ or intraepithelial neoplasia grade III (CIN III) of the cervix diagnosed January 1, 1996 and later
Benign and borderline neoplasms are not reportable unless they are primary intracrancial and/or CNS neoplasms
General Instructions for Reporting
Physicians are responsible for reporting the following types of cases:
A diagnosis must be reported even if it has not been microscopically confirmed
Patient was not previously admitted as an inpatient or outpatient to a California cancer-reporting facility for this tumor
Patient is not being referred to a hospital or other cancer-reporting facility for diagnosis or treatment for this tumor
If patient is referred to a cancer-reporting facility for a condition other than this tumor, the case must be reported by the physician
If you are in doubt as to whether or not the diagnosis is reportable, please submit a report.
Information Required and Guidance on Reporting
What information is required for each separate reportable tumor in order to satisfy the CCR requirement for reporting a cancer case?
Patient Identifiers : Report the patient's complete name (first and last), date of birth, sex, patient's street address (including city, state and zip code), patient's medical record number, and race and Spanish/Hispanic origin. This information is required in order to accurately identify multiple reports for the same patient from different sources thereby enabling CCR to accurately reflect cancer incidence.
Physician Identifiers: Enter the first and last name of the physician reporting the case, the physician license number and physician ID number (NPI) as well as physician contact information (including patient's address, city, state and zip code) and e-mail address.
Patient Cancer Diagnosis: Enter the primary site of the tumor, histology, behavior, and laterality (if applicable). Indicate the exact date the diagnosis was first made. This could be the first clinical diagnosis, not necessarily the date of the microscopic confirmation.
Requested Information if Available, but Not Required:
Patient Identifiers: Patient's social security number, insurance provider, longest held occupation, and date of last contact or death.
Patient Cancer Diagnosis: Tumor grade, diagnostic confirmation, clinical T, N and M as well as clinical stage group; pathological T, N, and M as well as pathological stage group.
Treatment: Although treatment information is not required, the CCR requests this information if it is available: surgical treatment (procedure), the date of surgery, the facility where the surgery was performed, tumor size, whether or not radiation therapy was administered and if so, the date and radiation summary information. Additionally, if cancer drugs were administered, please specify the agents and the start date.
Other Reporting Resources
1The reporting requirements for physicians also apply to dentists, podiatrists, and other health-care practitioners, primary-care clinics (as defined in Section 1204 of the California Health and Safety Code), and acute care psychiatric hospitals (as defined in Section 1250 of the Code) for cases they diagnose or treat without referring the patient to a cancer-treatment facility.
2Under Title 17 of the California Code of Regulations, 2593(a)(7), cancer-reporting facility is defined as a hospital or other facility that diagnoses or treats cancer and is either
(a) Licensed as a health facility under the provisions of the Health and Safety Code (commencing with Section 1250); or
(b) A surgical clinic licensed under the Health and Safety Code, Section 1204; or
(c) Covered by the provisions of Section 1206, except for subsection (f), of the Code and even though it is not licensed as a clinic, is operated for the predominant purpose of diagnosing or treating cancer or where 100 or more cancer cases are diagnosed or treated in a year.
Reporting News