Software and Vendors
Reporting standards are regularly updated to improve the quality and accuracy of the data received by CCR. Reporting software enables efficiency and accuracy in reporting through the electronic submission of data.
Many software options are available for electronic reporting. This section provides a list of the approved software options that have been confirmed by CCR to meet statewide and national reporting standards.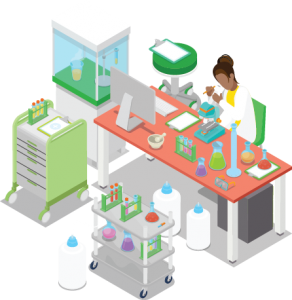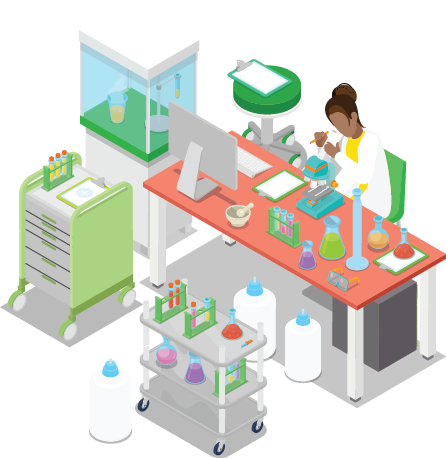 Software updates enable users to keep up with reporting standards and optimizes the efficiency of reporting. This section also contains important data alerts to help software vendors implement important software updates.
Reporting News
All pathologists are required to report cancer diagnoses electronically before January 1, 2019.