Who uses this site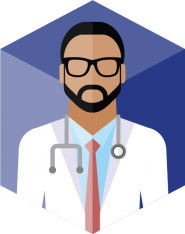 Reporting Professionals
Reporting professionals ensure that data is reported in a timely and accurate way. This site contains guidance on how to report information about cancer cases, what to report, and when to report it, as well as links to reporting portals.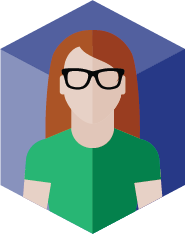 Cancer Researchers
The analysis and interpretation of data by cancer researchers is critical to driving advances in cancer diagnosis and treatment. This site contains information on how cancer researchers can request and obtain data through CCR.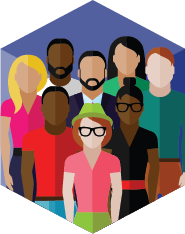 Cancer Patients, Caregivers, and the general public
CCR is committed to improving diagnosis and treatment for cancer patients through cancer surveillance. In addition to facilitating reporting on cancer cases and data analysis, this site also provides general information about CCR and about cancer, and as well as resources to help the people who are most deeply impacted by cancer, including patients, caregivers, and the general public.